*this post may contain affiliate links. see disclosure.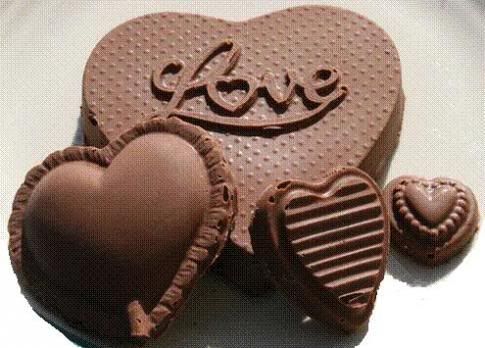 photo credit- photobucket.com
Just in time for Valentine's Day there are some HOT Coupons out to help you snag a delicious deal on chocolate spreads, Turtles items and Hershey's Bliss!
To print these coupons just click the link below or click on GET COUPON.