*this post may contain affiliate links. see disclosure.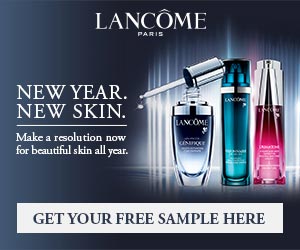 It's a New Year, and Lancome is giving away FREE Samples to help us all take better care of our skin!!! Beautiful skin for the New Year sounds like a great plan to me.

Grab your FREE Sample for great skin here! =)

Enjoy!