Offer Expired :(
Would you or do you know someone who would love a FREE subscription to Baby Talk Magazine?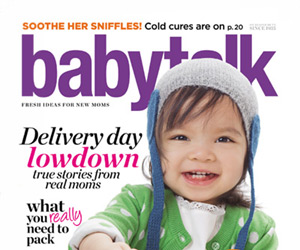 Baby Talk Magazine has all the information expectant moms and new parents want and need- from health and safety issues to the latest and greatest products for baby.


Sign up today for your FREE subscription.
see disclosure